Don with granddaughter Alex and daughter Dawn at the Wawa Music Festival.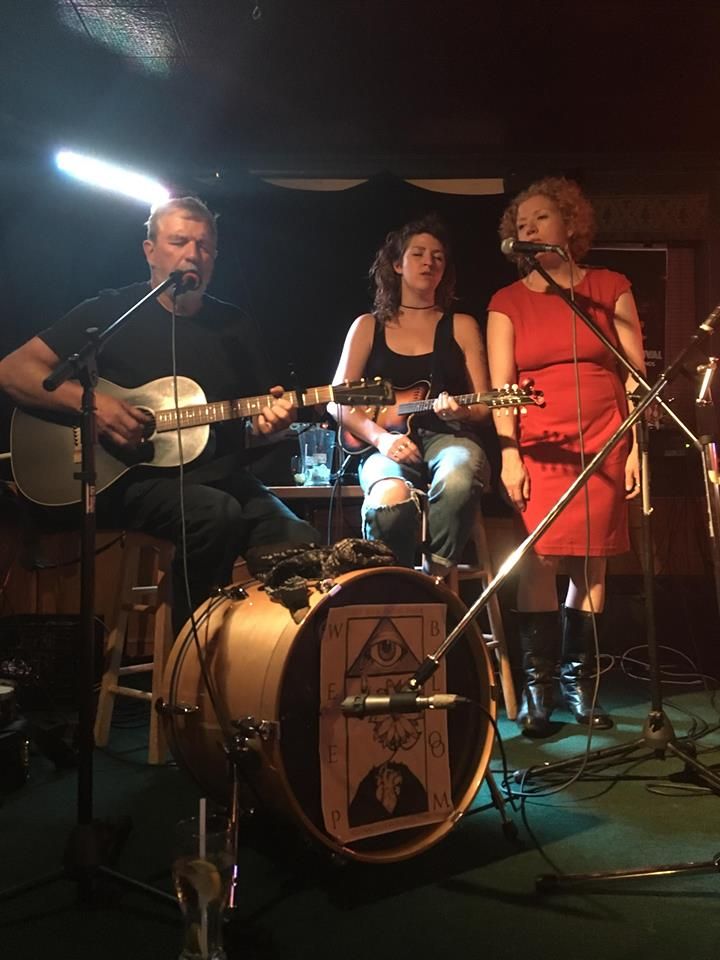 Welcome to the official website of Northern Ontario Fishing Guide, Folk Musician and Artist Don Charbonneau

This website is coming to you from Wawa Ontario Canada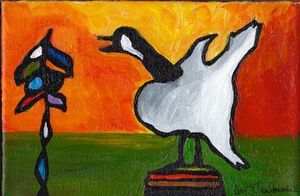 F
---
"...His music comes from a place we all know well, a place we call home.
 Leaky boats, motors that flood, big rolling Lake Superior waves, fish stories
trapping, mining and The Group of Seven. 
  Good old Northern Ontario..." Red Rock Folk Festival"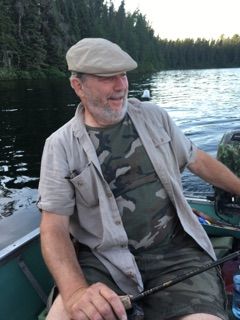 Don Charbonneau
This Northern Ontario fishing guide, artist and songwriter writes and paints about the land he loves,
lives and works on. Don Charbonneau's art and music come from a place deep in the heart of Northern Ontario.
---
In the store studio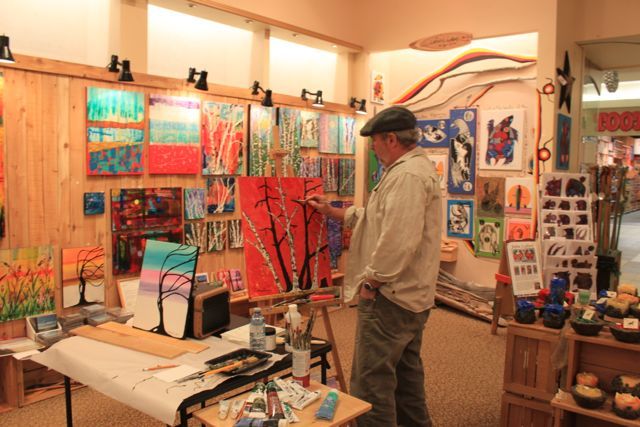 ---


Here is what Sault Ste.Marie musician, writer, artist and music producer Rusty McCarthy has to say about this album "Riding The Rails in Paradise" 

..." Don has a mesmerizing ability to plant you in the middle of a lake, a mountain top, or whizzing through boreal forest on an old rail car.Yes, you can almost feel the blackflies and mosquitos, except that's not Buster Keaton out for a ride, it's our folk singing fishing guide Don Charbonneau with a multitude of stories about this Northern Land and the group of artists that made the region famous. These painters and their paintings have become cherished worldwide." music store
It was great artistic fun to work and play on this honest and retropespective Group of Seven project.
Rusty McCarthy ~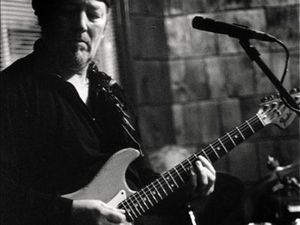 ---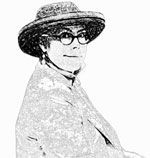 Konnie Lemay ~ Lake Superior Magazine
Review Lake Superior Magazine Editor Konnie LeMay
 
Gitche Gumee - Songs from the Lake, by Don Charbonneau

If you're looking for a little road-trip music on your Circle Tour of Lake Superior, check out the latest CD by Don Charbonneau.
You can be assured that Don, who also works as a fishing guide out of Wawa, Ontario, knows Lake Superior. He also knows music, as do his backup musicians and those who produce his CDs locally.
This collection has both the most-requested songs about the region from his past albums plus six new tracks.
The quality of the production makes listening to these folk tunes a pleasure, and Don's natural balladeer voice brings you into the tales told.
 
---
..."took a ride down Don Charbonneau's Northern Highway Cd and liked the ride "... Mark Rheaume CBC Radio.
For some reason this is my best seller in the music store.
---
..."being Canadian living in Sweden for thirty years listening to your music is like coming home every time I listen to your songs on your website..." Doug Lumley