Once again, I find myself in the city of Sault Ste.Marie Ontario with my yearly Christmas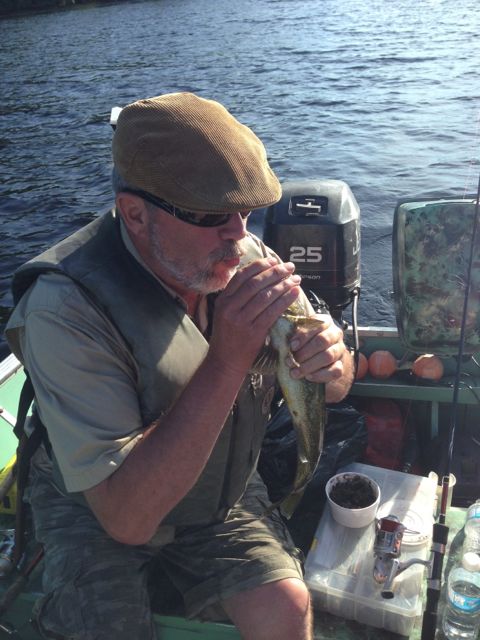 Art and Music show. The Station Mall is situated just a stone's throw away from the historical St. Marys River. If you were around a couple of hundred years ago this place certainly would look a lot different than it does today. Mid- November is prime spawning season for the Lake Superior Whitefish population which provided a valuable source of food for the Ojibwa who used this site Baawitigong...(Bawating) as a regional meeting place during the whitefish season.
Later the first settlers along with Voyageurs gathered here at this time of year to harvest these fish and have a little fun! Fiddle music, dancing and big fish fries were the order of day!
I hope to get up to Wawa later on this month for a few nights and catch a few whitefish.
Keeping with the tradition of the season, traditional folk music is performed every day here in the "Gros Sault" in our art store.  We are located two doors down from Wal-Mart in Station Mall.